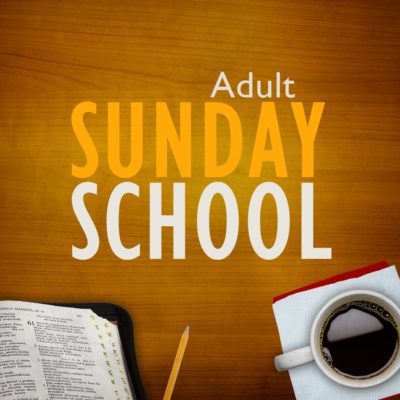 Will run two classes from March to May, 2023.
– Every Sunday @11:15am , in-person.
---
"THE BIBLE AND HOW TO INTERPRET IT" – with Hansel Wang
Course Description:
The Bible, though inspired by the Holy Spirit, is nonetheless an ancient literary document. Therefore, modern readers must know the rules that govern the interpretation process of the Bible and acquire the skills in applying those rules. This course focuses on the identification of those rules of interpretation for the entire biblical text and the application of those rules to specific genres, such as narrative, prophecy, epistle, apocalypse, etc. with emphasis on the Jewish perspectives of the biblical authors. This foundational course is developed for those who want to learn how to interpret the Bible accurately with respect to divine intentions.
Please register for this class via email to hchwang@telus.net
---
Book of Revelation II – with YC Ip
Course Description:
Continuation of last semester's class on the book of Revelation
Please register for this class via email to ycip715@gmail.com