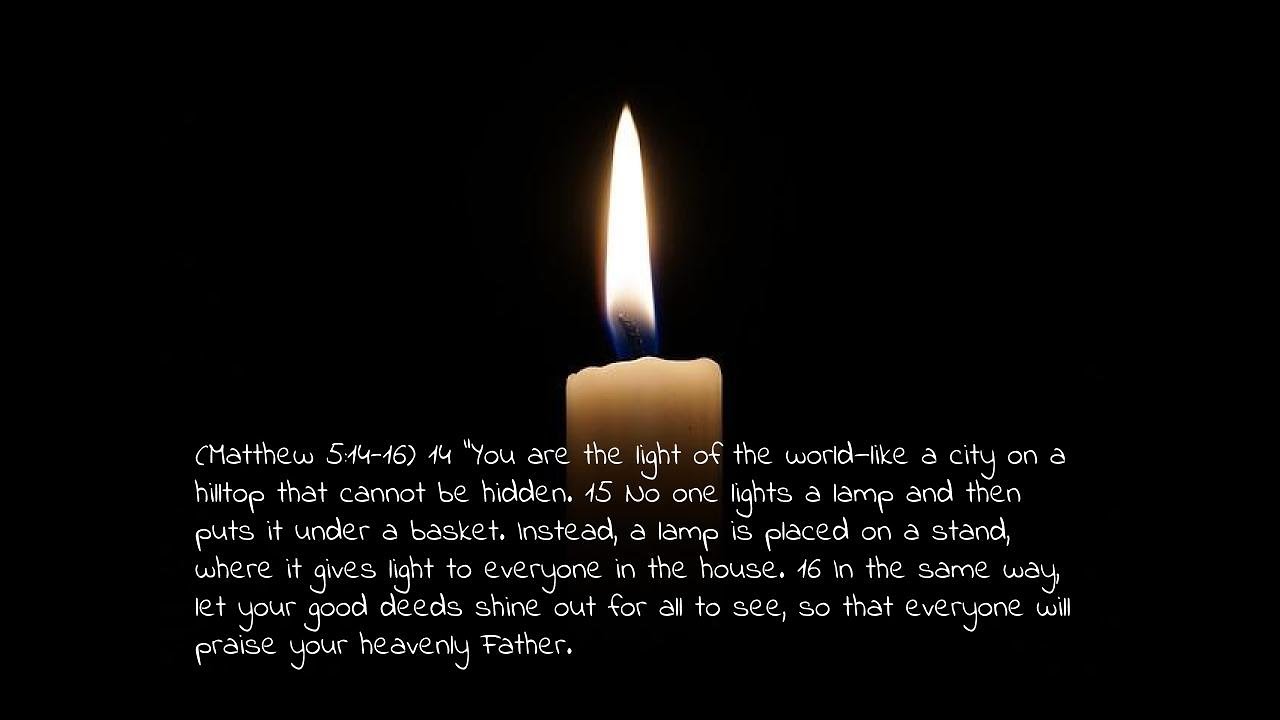 Friday nights: 7:30 – 10:00 pm, Upstairs of VCEFC.
Bible Study, discussions, group activities
Contact: Joseph Yu, josephyu@vcefc.org
Daniel Fellowship is college/university-age fellowship. Our goal as a fellowship is to gain unity in the faith and knowledge of the Son of God. Through programs such as Bible Study (2-7 Discipleship Series), themed talks, service/outreach programs as well as fun outings, we encourage members to grow to be like Christ, to share their faith, inviting friends and helping each other mature as a fellowship.